Special Offer! Free Jiu Jitsu Intro Class!
THE BENEFITS OF JIU-JITSU GO FAR BEYOND SELF DEFENSE
At Ricardo Almeida Brazilian Jiu Jitsu, we believe Jiu-Jitsu is the best program for self-development, self-defense, and self-confidence.
Jiu Jitsu relies on the proven strategy of taking an attacker to the ground where the student learns to outmaneuver and pin or control an opponent without even throwing a punch! 
Ricardo Almeida's Brazilian Jiu Jitsu classes promise to deliver benefits above and beyond fitness and grappling.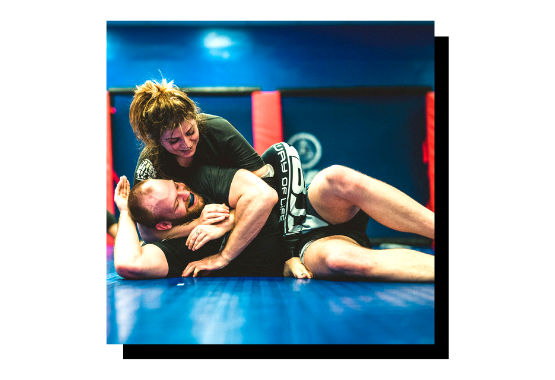 RABJJ  SELF-DEFENSE PROGRAM:
Our curriculum is a unique style of Brazilian Jiu jitsu, unlike other martial arts that teach violent punches and kicks, the RABJJ Academies Programs utilizes non-violent control holds which are only used as the last option against a physical assault. We emphasize the value of constant learning and self-improvement, and as a result, our students develop highly effective self-defense techniques and experience new levels of confidence and empowerment.

RABJJ WOMEN JIU JITSU:
Can women train? Absolutely!! In fact, girls are among the most technical and dedicated students at RABJJ Academy. Brazilian Jiu Jitsu focuses on Grappling, Takedowns and Takedown Defense making it the preferred Martial Art for the US Army, the FBI, US Marshalls, State Police as well as local Law Enforcement. Jiu Jitsu techniques are unparalleled in rape prevention and don't forget it is a killer workout.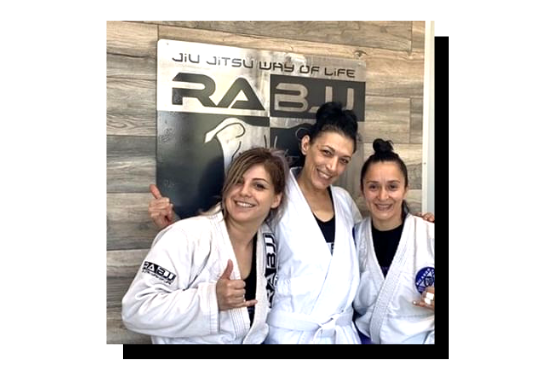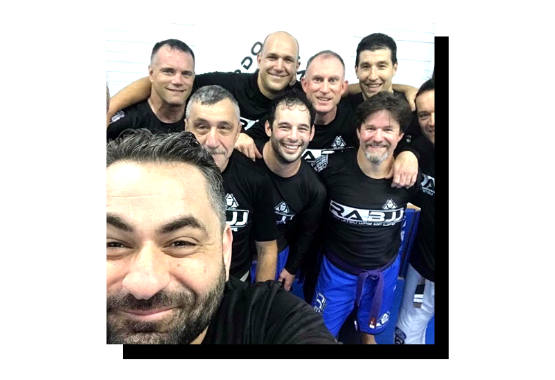 RABJJ INCREASE PERFORMANCE:
Black Belt is a universal symbol of courage, confidence, mastery, and self-discipline - in fact, many professional athletes, Hollywood actors and CEO's take up Martial Arts because it not only helps you with weight loss and fitness but the discipline and the focus you gain from training translates into every area of your life.

TAKE THE NEXT STEP ...
Let us help you build a healthy, safe & fit lifestyle for you and your family.
WHY RABJJ ACADEMY IS RIGHT FOR YOU....
★ ★ ★ ★ ★
Words can't express the emotions I felt today. I am forever grateful for the support I've received from this team. It is such an honor to receive my black belt from Professor Ricardo Almeida. Professor Almeida is a legend in this sport and yet still takes the time to focus on us all individually. You've taught me so many things both on and off of the mats which I am forever indebted. I can honestly say I wouldn't be where I am today without the team you've built.
There have been many times along this journey when I've doubted myself and even thought of quitting. If it wasn't for Professor Brian constantly reminding me to stay the course, who knows if this moment would have ever happened. Thank you for being the big brothers I've never had.
Thank you to all of my training partners throughout the years that constantly pushed me.
This is only the beginning!
-Leon J
CHECK OUT OUR MEMBERS BEING SOCIAL...
3 GREAT WAYS TO EXPERIENCE RABJJ FOR YOURSELF...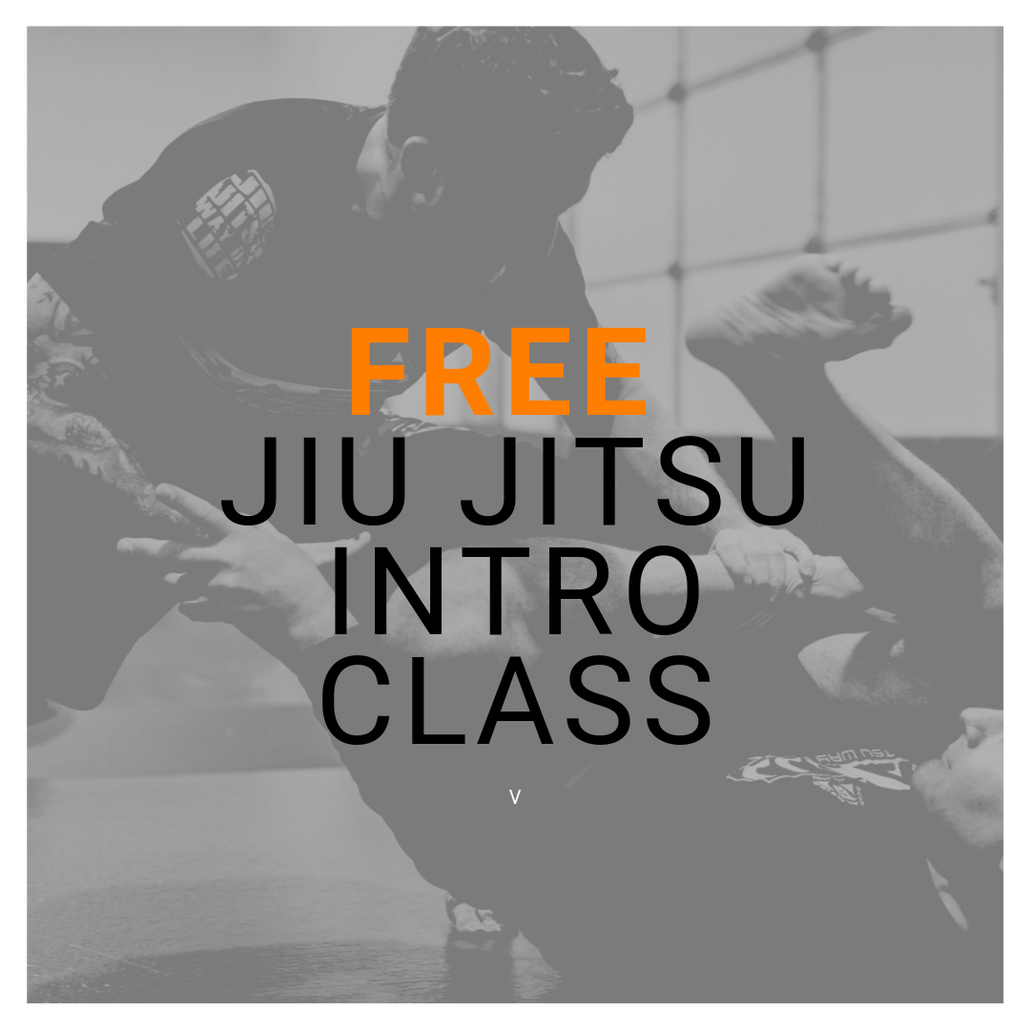 COMPLIMENTARY CLASS
Come and try a Jiu Jitsu class for free and see how much you like it. It's on us!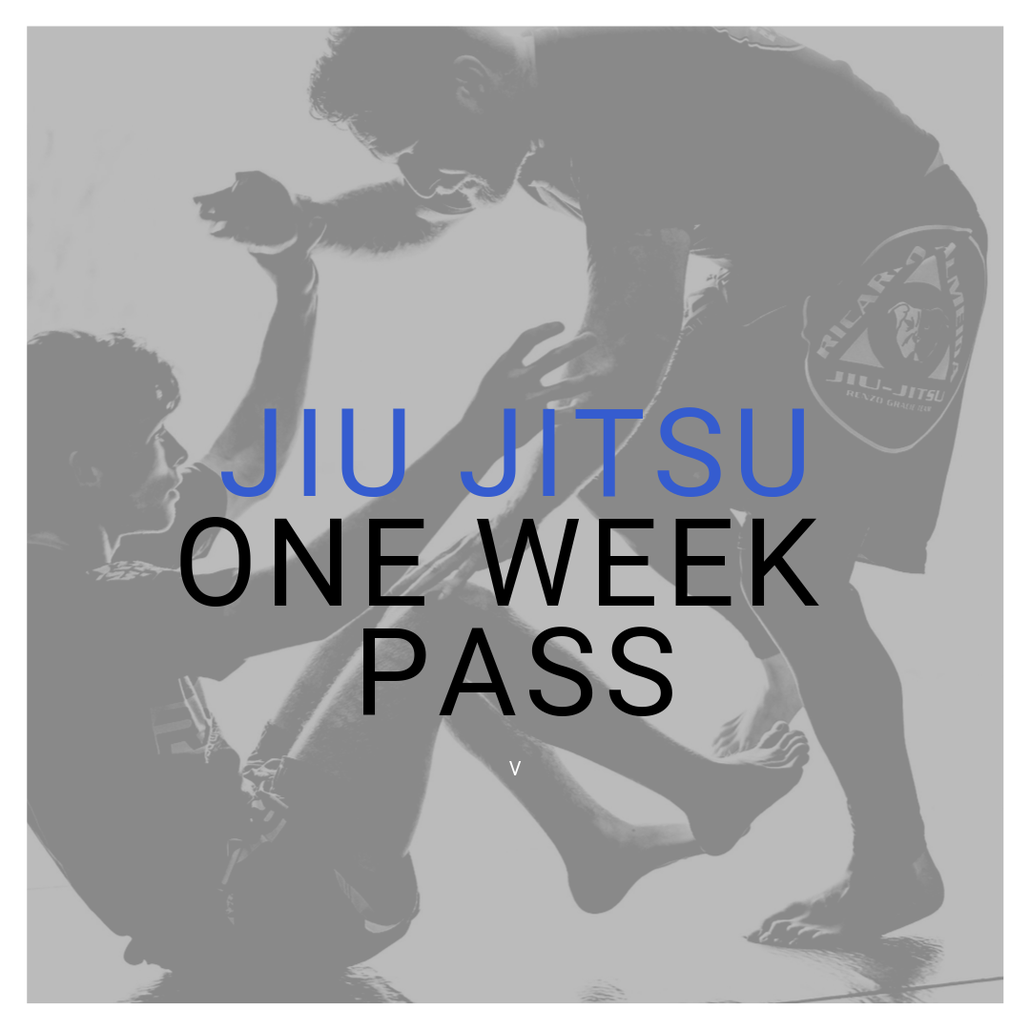 ONE WEEK PASS
Been wanting to try for a while and you are not sure? Try us for a week.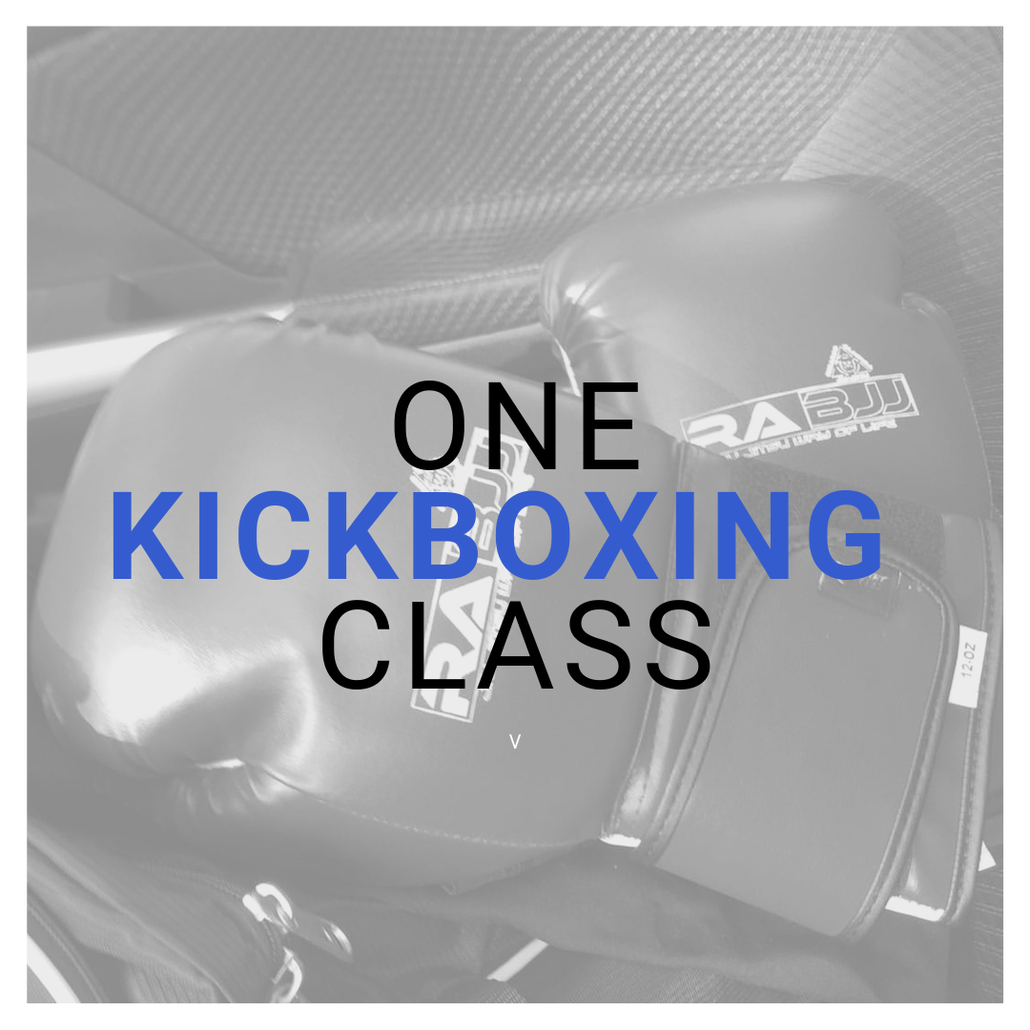 ONE KICKBOXING CLASS
Been wanting to try  one of our fitness classes? Kickboxing is a great workout!

★ ★ ★ ★ ★
I've been lucky enough to train under some of the best combat sports coaches in the world. Simply put, there is a reason Professor Ricardo is sought out across the globe - he's among the best jiu jitsu teachers on Earth and the rest of the staff is world-class. More important, though, is Professor's focus on the jiu jitsu way of life - being excellent, healthy and happy on and off the mats and getting there through BJJ. He once told us that Master Renzo didn't just teach him to fight, he taught him how to live. The same is true now for him to all his students. I am honored to be his student and his friend.

-Nick K