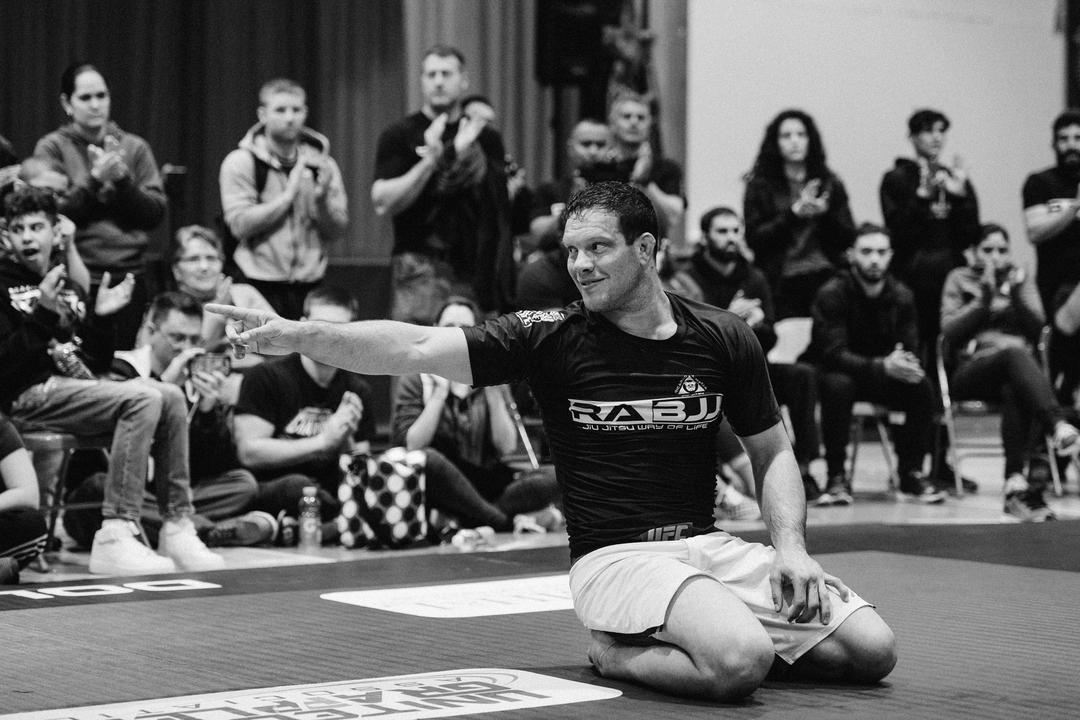 When people ask me what I do for a living, I tell them:
"I help people get in the best shape of their lives while learning effective self defense"
But what I really want to say is:
I show people how to use Jiu Jitsu and Martial Arts practice to achieve personal fitness and health goals and bring more balance into their lives.
And what I really, really want to say is…
" Jiu Jitsu has changed my life…and I want to be able to share the 'Gentle Art'  with as many people as possible! Through Jiu Jitsu I've seen fathers get in the best shape of their lives, kids overcome bullying, moms learn to walk confidently down the street knowing they have the knowledge to stay safe and my own son, Renzo – who was diagnosed with Autism in 2008, overcome sensory and social issues related to his diagnosis and in 2015 be recommended for general education math classes."
I'm 
Ricardo Almeida

 

– and as you've probably noticed I have a real passion for being on the mats, teaching Adults and Kids Jiu Jitsu but as you know there is so much more to Martial Arts training than self-defense only.


"And when it comes to using Jiu Jitsu as a tool for personal development: getting fit, developing healthier habits and off course learning to move like Pro Fighter that's my competence"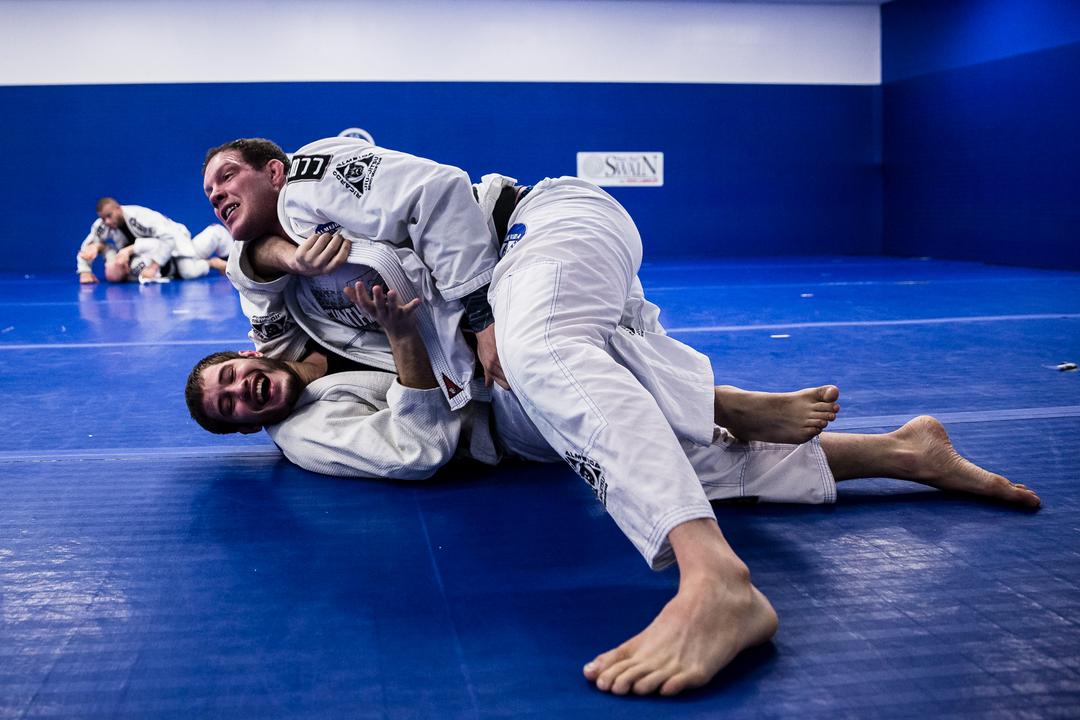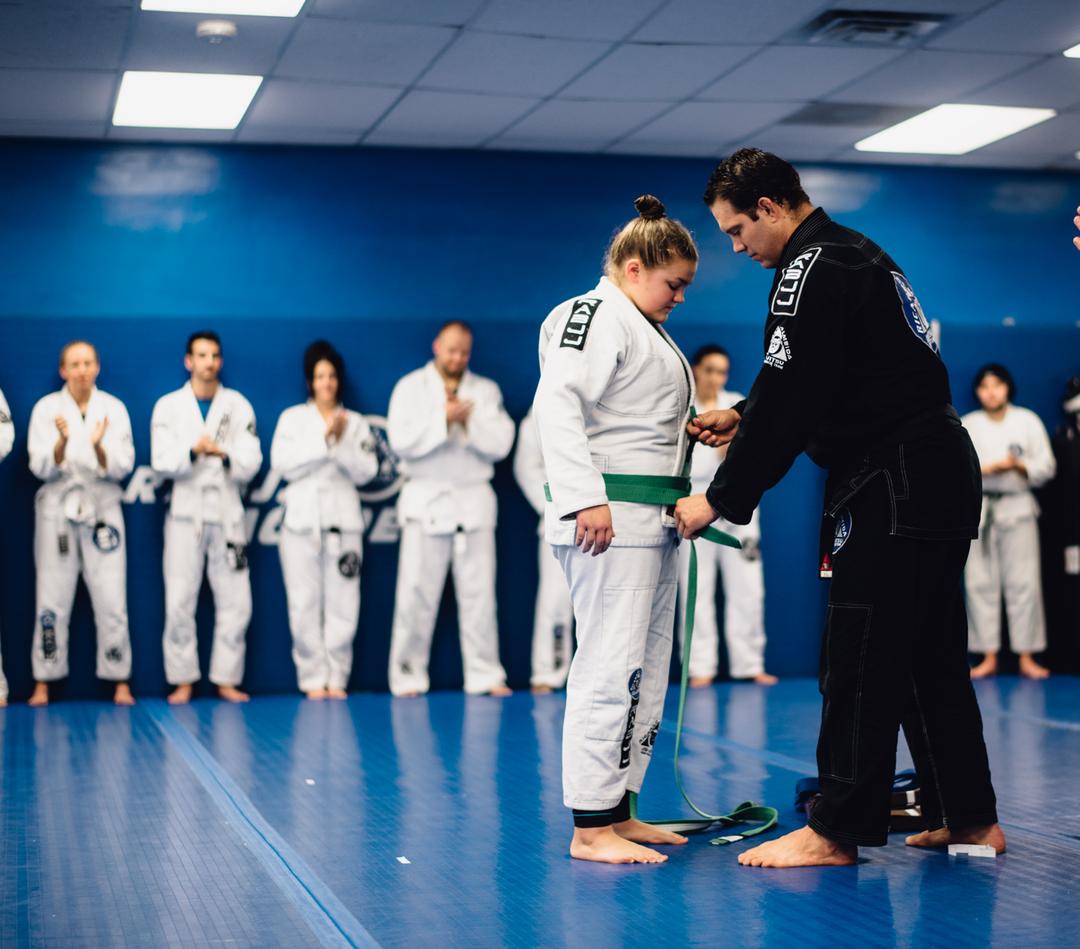 I have been practicing and teaching Jiu Jitsu 20+ years, I have competed all over the world and have coached and trained the highest level of athletes but on any given day you will find me at Ricardo Almeida Brazilian Jiu Jitsu Academy teaching classes to our current students.
I have competed for the UFC (Ultimate Fighting Championships), Pride FC, won multiple titles in Brazil, won the Jiu Jitsu Pan American Championships, two times I was silver medalist at the Abu Dhabi Submission Wrestling World Championships.
As a coach I help Frankie Edgar bring the UFC title back to New Jersey, trained multiple professional MMA fighters,  a few Ring of Combat Champions and coached multiple Jiu Jitsu World Champions.
I am also a certified Mixed Martial Arts judge for theNJSACB – New Jersey Athletic Control Board.
I've worked with thousans of students in dozens of industries — from tech start-ups to health + wellness businesses to fashion companies + lifestyle brands.
I currently teach hundreds of students between both our location in Robbinsville, NJ and Newtown, PA. Our students range in age from 4 to 65 years old and come from all walks of life -we have: doctors, school teachers, business owners, lawyers, students and quite a few pro fighters on our mats.

Our students look for the academy either because of our reputation of world-class instruction or Jiu Jitsu's reputation for being an incredibly effective and life changing martial art – students lose weight, get fit, build muscle, lose fat, gain confidence, improve energy and much more!
And when I am not on the mats teaching classes, coaching champions or Judging you can find me looking at alternative ways to get my workouts and adrenaline fix – generally surfing, riding mountain bikes with my lovely Wife Monica or something outdoors with my son Renzo who is brilliant beyond my ability to describe and my beautiful daughter Flavia.
I currently spend most of my time:
Teaching classes at RABJJ Academy
Coaching Professional Fighters such as UFC Champion Frankie Edgar, Eddie Alvarez, TUF Champion Corey Anderson and a few more extraordinary athletes.
I'm Co-founder and Advisor to the United Grapplers Association (UGA) is the first and only family oriented Grappling Organization focused on kids and recreational competitors with exciting Superfights reserved for the pros!
East Coast No-Gi is the Strongest!
Visiting RABJJ Academy: Pro Team Training
Former UFC fighter Ricardo Almeida fights Pan No Gi and talks about competing in BJJ
What people are saying about Ricardo...
⭐️ ⭐️ ⭐️ ⭐️ ⭐️ 
I have been training Brazilian Jiu Jitsu under Professor Ricardo Almeida for over 6 years, and it has been the most fruitful experience of my life. I have learned more about myself and this art than I ever thought possible. Jiu Jitsu is an incredible tool for self-discovery and growth, and I have yet to find a better medium to facilitate this progress. I am a better friend, son, teammate, and teacher because of this influence.
⭐️ ⭐️ ⭐️ ⭐️ ⭐️ 
Visiting form Hawaii and Professor Ricardo Almeida and his crew were AMAZING! Huge MAHALO to Professor Almeida for welcoming me to his school and for the awesome instruction during class.
Ryan K