WHAT MAKES US DIFFERENT...
With a class structure geared toward the development of all our members, no one is left behind. Less experienced students are always paired with the senior ranking students to ensure that the junior student receives the best instruction while accelerating their development, and our high ranking students continue to show great leadership in the way of service.
Along with Professor Almeida, who himself teaches class daily, RABJJ is led by knowledgeable instructors who have dedicated their lives to using Jiu Jitsu as a means of personal development for their students. They are energetic with a sincere commitment to you and your child improvement helping you reach your goals.


WHAT MAKES OUR CLASSES SO AMAZING?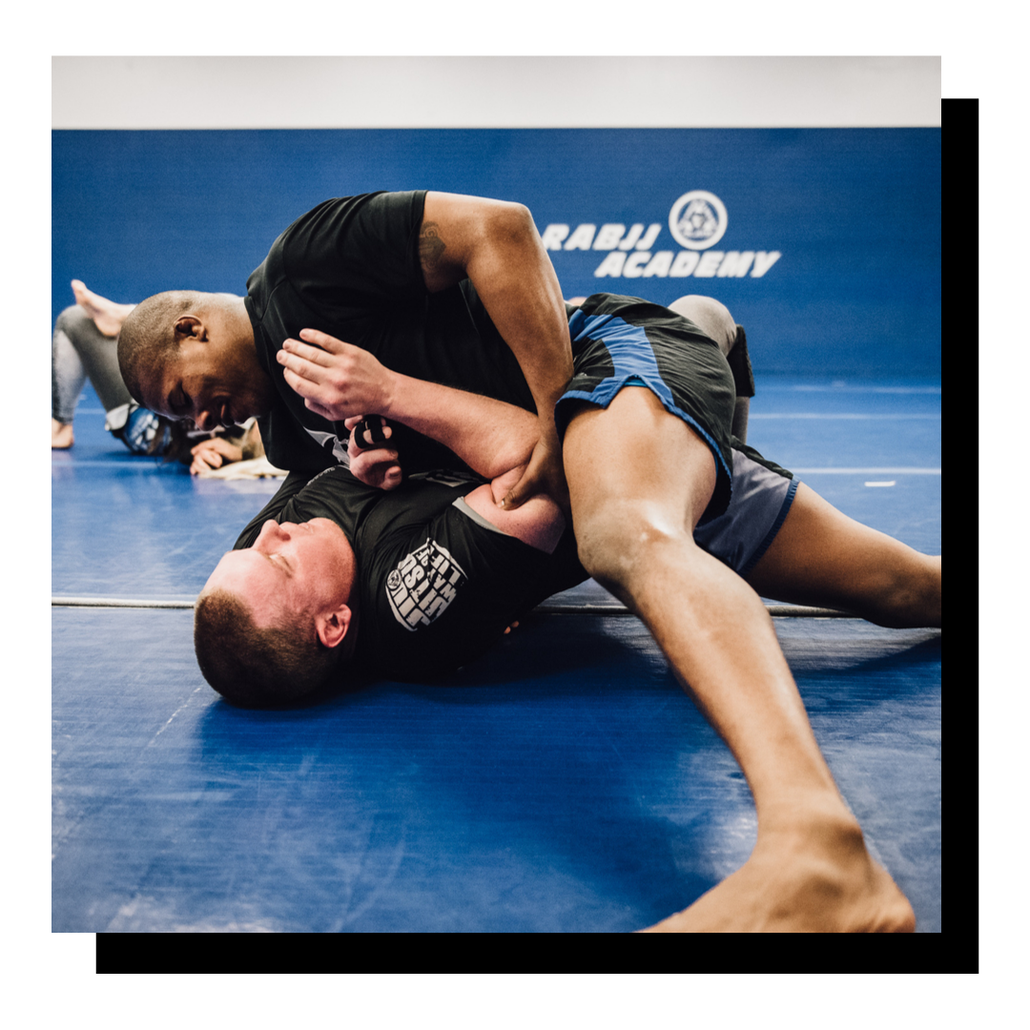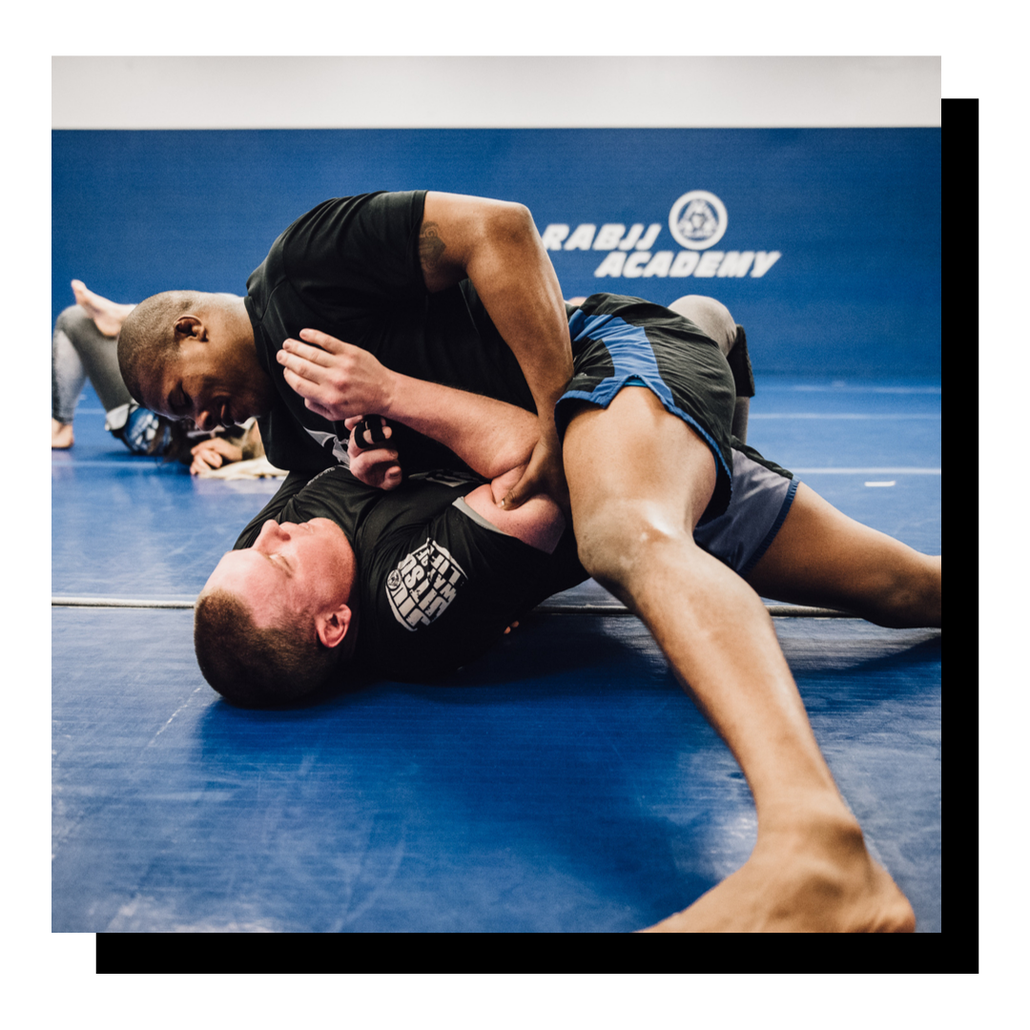 FITNESS & WEIGHT LOSS
Get in shape achieving lasting weight loss and increasing your flexibility. Become stronger, healthier and leaner.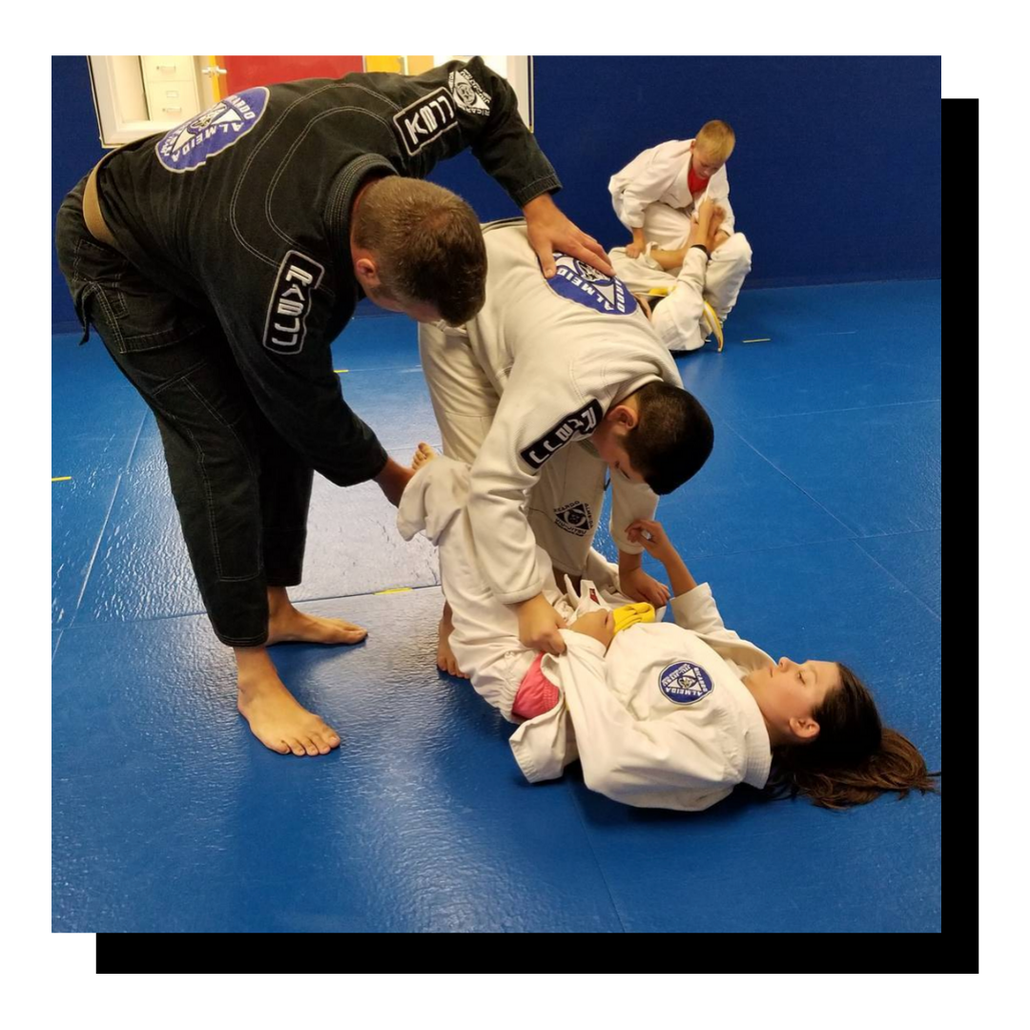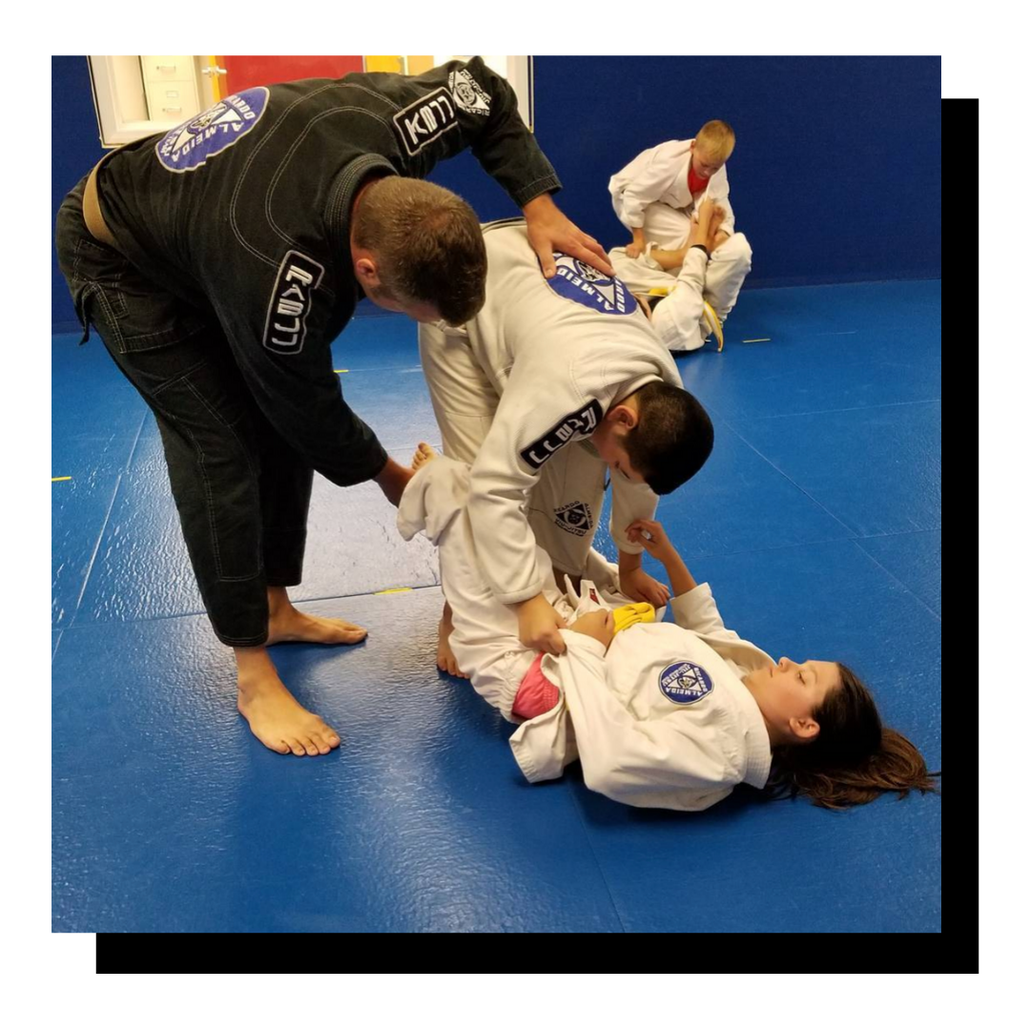 SELF-DEFENSE
Learn life-saving skills and techniques to defend yourself. Anticipate and avoid potential dangers while building the reflexes you need if you're ever in a dangerous situation.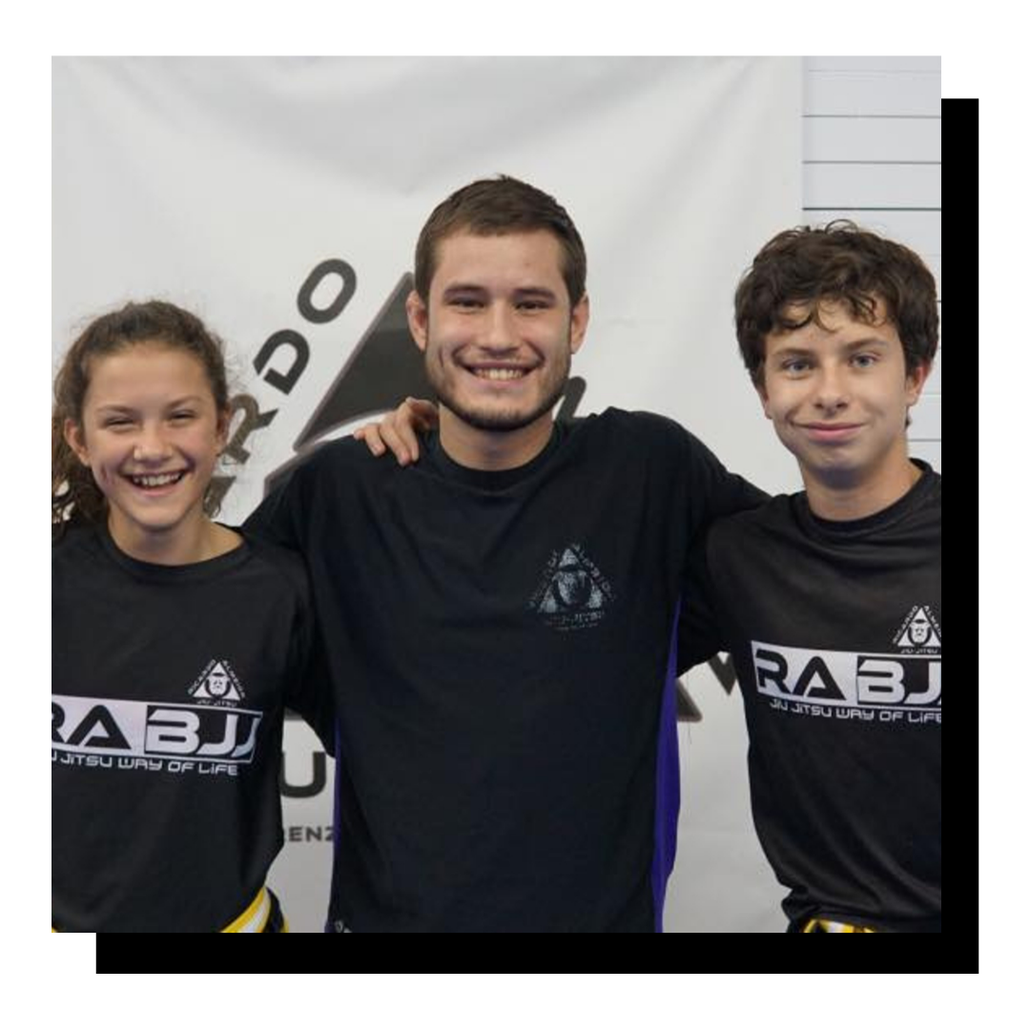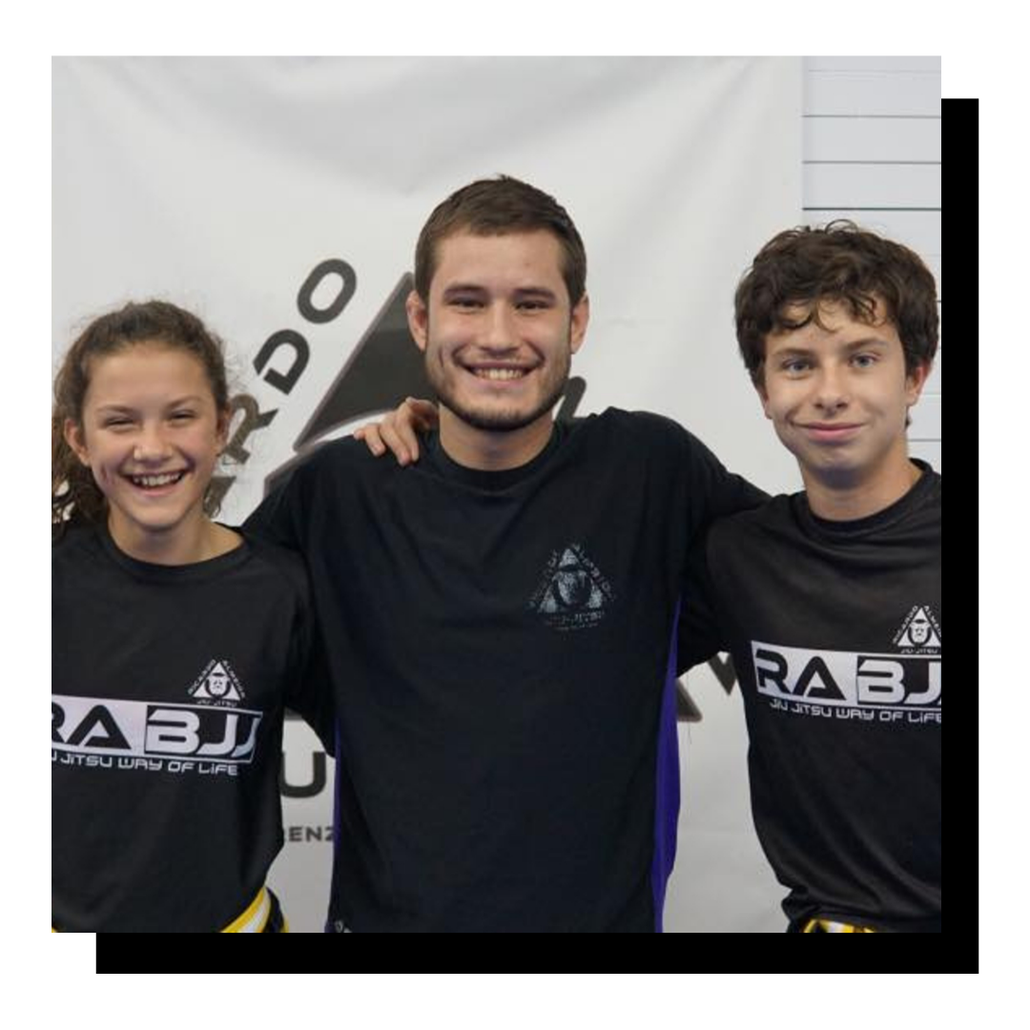 FAMILY FUN ATMOSPHERE
Classes are taught in a pleasant, positive and healthy environment. We have many families that come to class together and either take class simultaneously or watch each others sessions.
SEE OUR CLASSES IN ACTION!
CHECK OUT OUR MEMBERS BEING SOCIAL...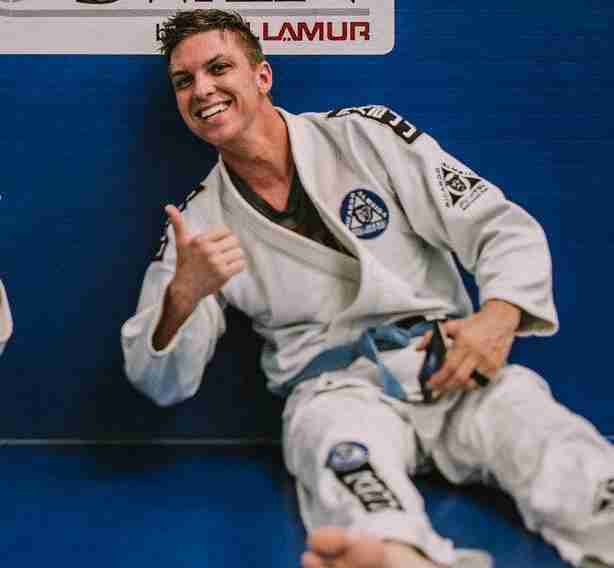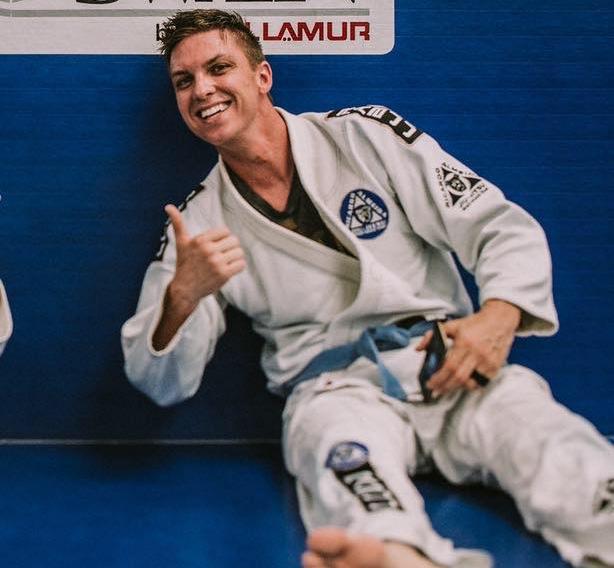 Our programs takes you through a fun and demanding workout design to develop fitness, coordination, strength and balance that will help you be in the best shape of your life while learning the most effective self defense system. 
We have strived to develop a more a intellectual and humane approach to self-defense. Our techniques on the ground are unparalleled to rape prevention and abduction. For kids, our anti-Bullying program and Character Development program promotes non-violence through respect, discipline, and Compassion.
Professor Ricardo Almeida would like to personally invite you to try a class at RABJJ.
In this class, you will get to meet our Instructor and learn self-defense techniques designed to Introduce you to Brazilian Jiu Jitsu. During your visit, you will have a chance to see our facility, learn about our curriculum and world-class training methodology, as well as schedule and requirements for becoming a student at RABJJ.