RABJJ ONLINE COURSES
Improve the areas often neglected in training as conditioning, endurance, strength, flexibility, and more from the comfort of your home. 
This is a one-week training course where you will learn the basic elements of conditioning training outside the mats to improve your Jiu-Jitsu...
Ideal if you are just starting your martial arts journey 
This is a 4-week training plan to take your Jiu-Jitsu Conditioning to the next level. The workouts are follow along and easy to do at home.
Ideal for new students all the way to advance students.
Shop everyday apparel, training gear, accessories, and more in our online store. 
Worldwide shipping available.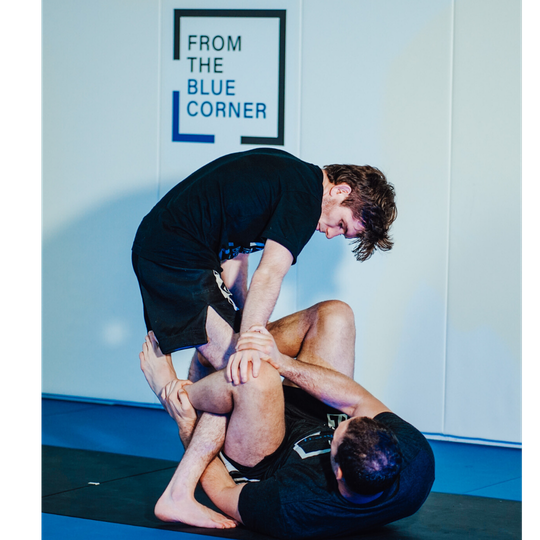 A collection of coaching programs, products, and services designed by Professor Ricardo Almeida, will not only get you fit enough to achieve your goals but will keep you injury-free.
You will internalize the application of techniques into tactical and strategic concepts and will build a belief in yourself that you can indeed become the fighter you dream you can be.