GET STARTED IN 3 EASY STEPS
Click on one of the locations below and choose the best day and time.
PICK LOCATION

PICK STUDENT AGE

PICK BEST DAY FOR TRIAL
Hear it from our members!
We are so excited you are here and thank you for considering training with us. You are one step away from joining a group of people with your same goals, achieving a healthy and safe lifestyle they can be proud of. 
We offer a FREE TRIAL CLASS in any of our locations. This gives you or your child a chance to experience a live class, see our facility, meet our instructors, and see how you like Jiu-Jitsu.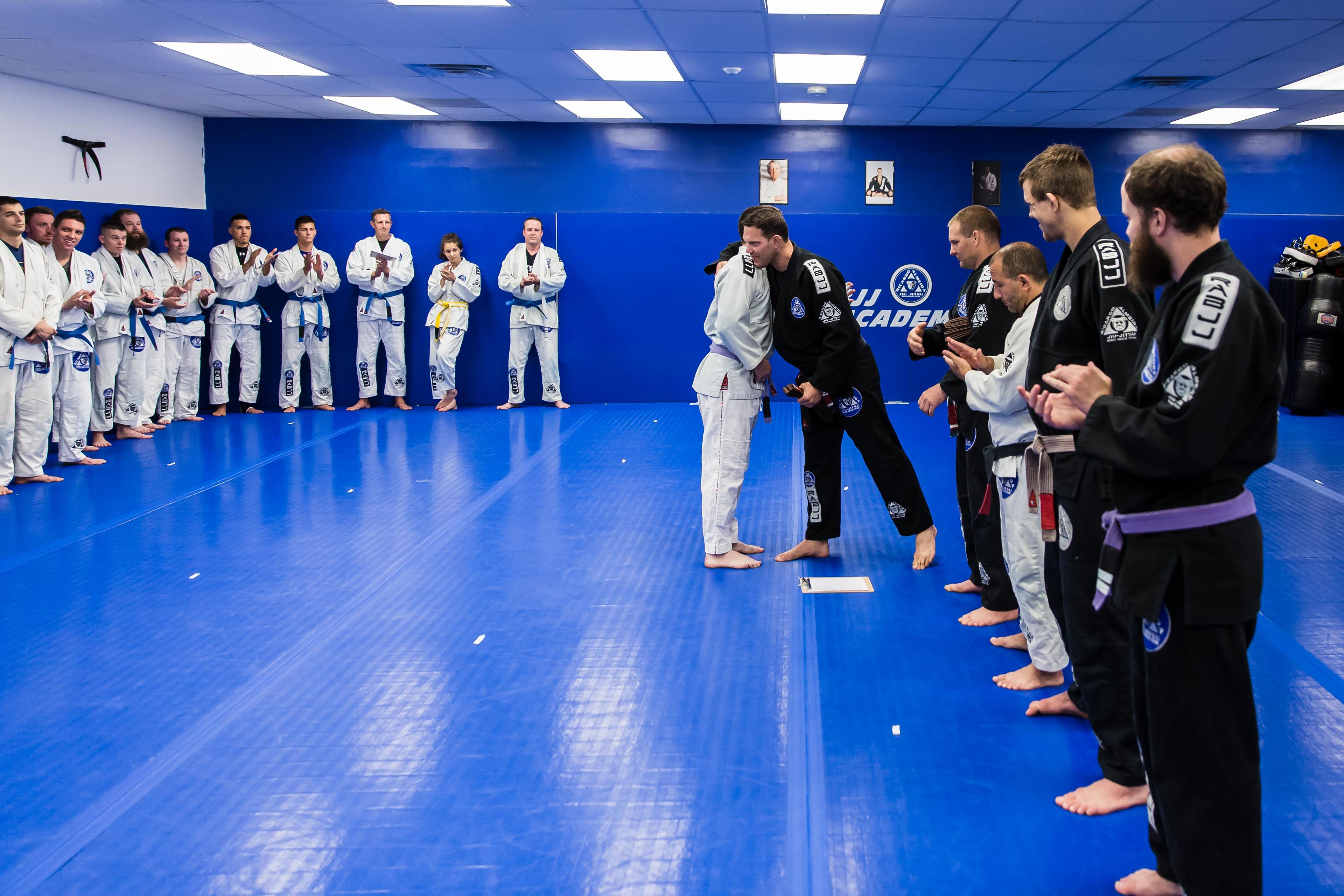 What are members saying about us and why need to get started...
I've booked my trial class, what is next?

Amazing! We are looking forward to having you at the academy. We ask you to come dressed and ready in workout clothes, bring a bottle of water and be on time. You will be getting an email with additional information after you have booked your appointment. 


We have new students starting every week and new students are welcomed to RABJJ Academy in a fundamentals class that is designed to introduce you to Jiu-Jitsu and take you through your first few steps on the mats.


Classes follow the simple structure of a Calisthenics like a warm-up, a technical part of the class where the instructor is introducing technique/concepts, and students practicing the technique. We have now individual training buddies available for kids and adults.




How about pricing, schedule, and more membership questions?

Great question! When you come in for your free trial class, our team will be available to answer any questions you might have regarding our prices, schedule, programs, uniforms, memberships, and more.