Assistant Instructor Training Sign-Up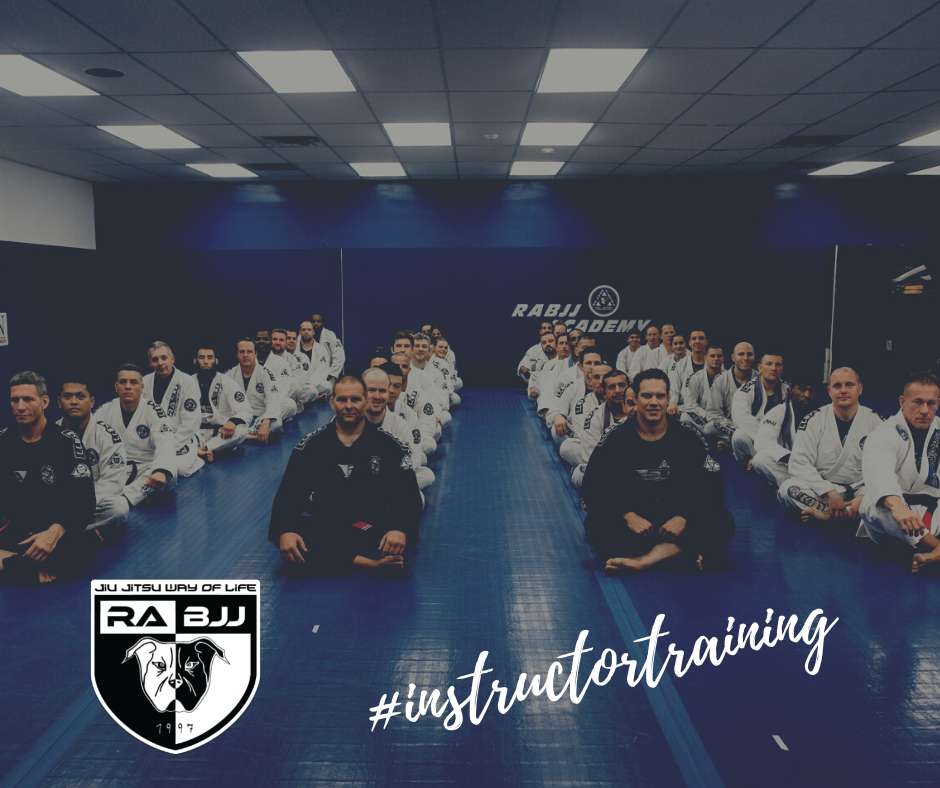 RABJJ carries a long tradition of growing world class instructors.
RABJJ Black Belts have become some of the most successful school owners in the country.
Have you ever felt the calling to teach? 
January 28th we get together under Professor Ricardo Almeida's personal supervision as we begin Instructor Training for 2022
Register below.